Shipping and Delivery policy
Shipping and Delivery Policy
Place of delivery
Your order will be delivered to your address.
Cost of delivery
Flat rate shipping of 8.49 EUR for all orders.
Shipping Time
Please allow 6 to 8 business days for delivery. All products are shipped from our fulfillment center located in Europe.
Payments
You can pay for your order by all major credit or debit cards.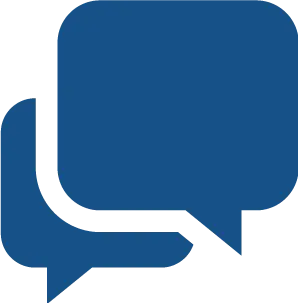 You can't find what you are looking for?