Refund policy
Refund Policy
We want you to be 100% satisfied with your purchase and we completely understand that Returns are a way of any e-commerce experience.
We believe in putting your convenience as our top priority and so our Returns are simple and straightforward.
Goods No Longer Needed Under our goodwill returns policy we're happy to exchange or refund most items within 30 days of purchase. Any refund or exchange is offered entirely at our own discretion and all items must be returned with your original receipt (or other proof of purchase) in the same condition as when you purchased them
This does not affect your statutory rights. If you simply change your mind, we will refund the cost of the item, but the cost of returning it to us will be your responsibility.
Non-refundable items
We are unable to give refunds on used / opened Toothpastes and Whitestrips.
Returns Process
Here's how to return an item to us:
Contact our Customer Services team within 7 days of receiving the item, and let them know you wish to return it. You can choose to receive either a replacement item or a refund.
Carefully repackage the item, including a copy of the invoice and order details in the return parcel to help us identify your order.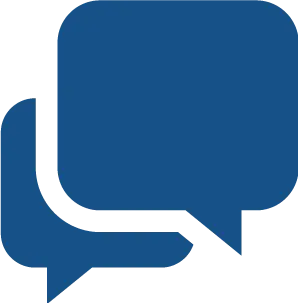 You can't find what you are looking for?